Investment Funds
Benefit from the expertise, knowledge and the award-winning Optimize team to select the best investment opportunities for you.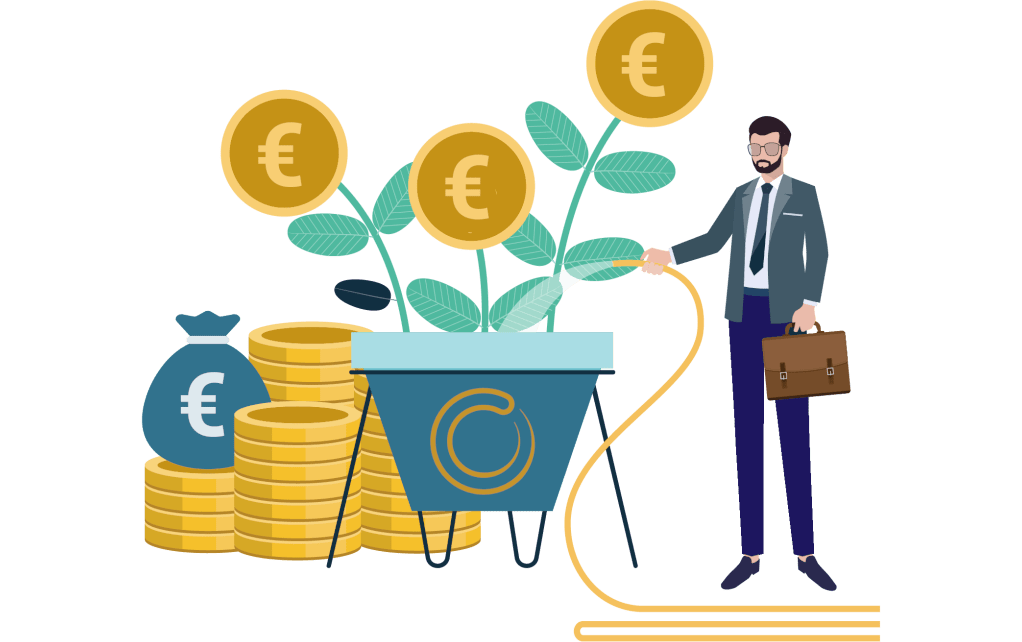 What is an Investment Fund?
Investment funds allow small investors to invest their savings collectively through a portfolio of financial instruments such as stocks and bonds, managed by experienced professionals. The funds can follow diferent investing strategies according to customer objectives.
---
Flexible and diversified funds
---

Optimize Investment Funds
Find a solution that fits to your financial goals
Optimize Global Flexible Fund
Optimize Europe Value Fund
Optimize Global Bond Fund
Disruption Fund
Portugal Golden Opportunities
Annual Total Returns(1)
---
Investment Fund
Min. investment
5-Year
Since inception
Risk
Optimize Global Flexible Fund
(Global stocks, Flexible fund)
100€
4
Optimize Europe Value Fund
(European stocks, Flexible fund)
100€
5
Optimize Global Bond Fund
(Global bonds)
100€
2
Disruption Fund
(Innovative companies and sectors)
5 000€
-
5
Portugal Golden Opportunities
(Portuguese stock market)
1 000€
-
5
Investment strategy
Optimize team have decades of experience and are always searching for opportunities to achieve a consistent long-term valuation of the funds assets.

Optimize has diversified Investment Funds with diferent risk levels that are dependent on the maximum stock exposure allowed in each one. Since the funds are flexible, their managers can quickly ajust to the market cycle, that is, they can optimize asset distribution between stock and bonds.

The Optimize Global Bonds Fund is not considered a "flexible fund". Only invests in bonds or liquidity, up to 49% in high yield bonds, so adjust the risk exposure according to market volatility.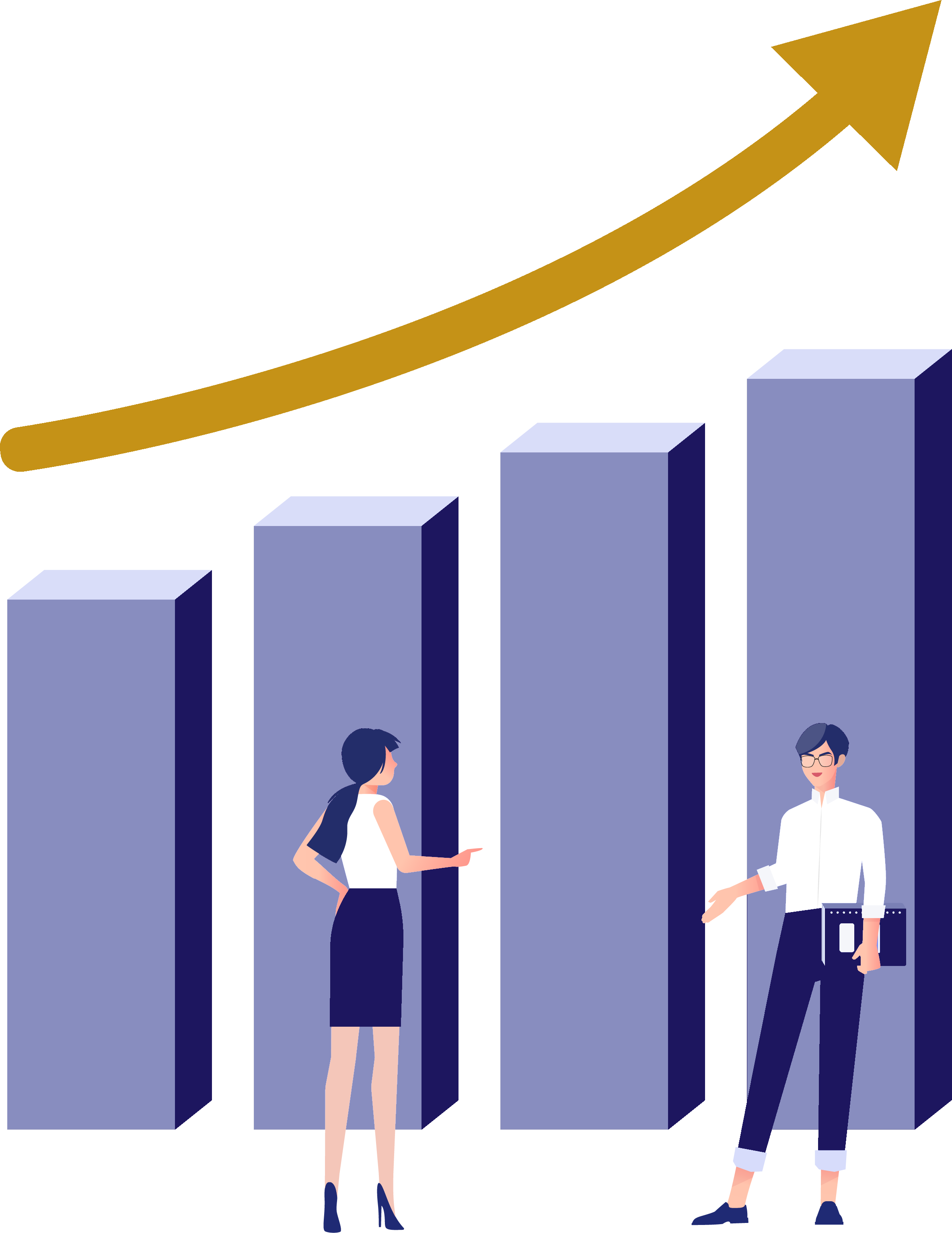 Hassel free
Investment Funds are an optimal way to invest in the financial markets, aligning the skills of professional management with the objective of long-term asset valuation.

Investment Funds managed by Optimize, allow you to invest in a diversified portfolio starting at €100, with no transaction fees or need to follow the market cycle.
0% fee
Subscription
Redemption
Account management
Automate savings
Invest in profitable funds
Through the effect of capitalizing gains, the average annual return will have a large impact on your investment in the long run.
+136%
Accumulated gross return
---
Difference between investing in a fund with an average annual return of 3% and 6% after 30 years
How to invest in our Funds
If you are already a Client the subscription process is very simple:
Access Optimize Client Portal
In the side menu select Operations and fill the required information

Transfer the amount to be invested to
Name: Optimize SGOIC
IBAN: PT50006100500551230150081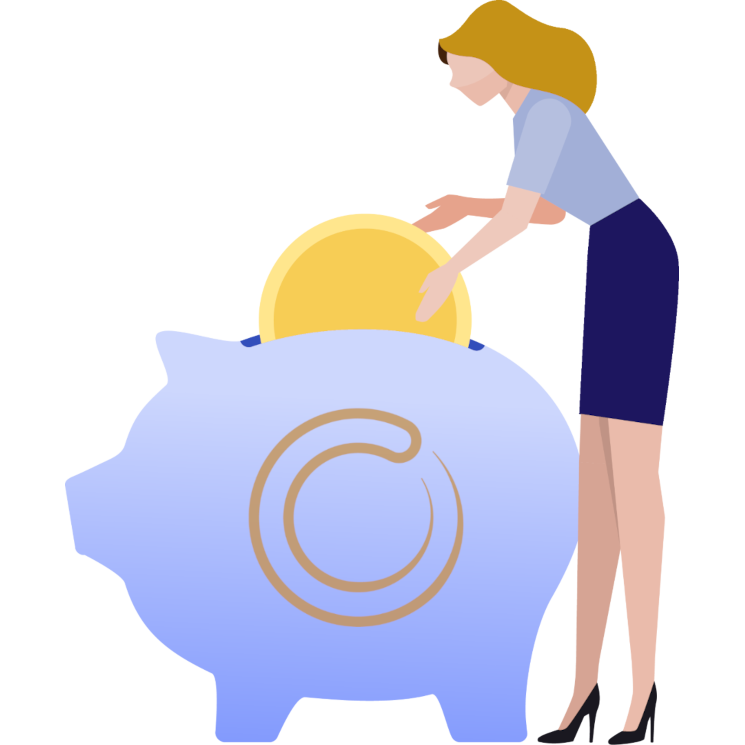 ---
(1) Past performance is not necessarily a guide to future performance. The value of the shares can increase or decrease depending on the risk level that varies between 1 (minimum risk) and 7 (maximum risk). The fund's Prospectus and the Sub-funds KIIDs are available on the commercializing entities. The returns mentioned are net of management and deposit fees, audit costs and supervisory fee. The figures disclosed imply the taxation borne by the collective investment undertaking and the eventual payment of capital gains tax are investors responsibility. Investing in the collective investment undertaking may result in the loss of invested capital. The disclosed annualized performance measures, calculated based on a period exceeding one year, would only be obtained if the investment was made during the entire reference period. The average annual returns of the Optimize Global Flexible Fund (started on 24-11-2008), Optimize Europe Value Fund (started on 31-12-2010) and Optimize Global Bond Fund (started on 01-07-2013), are defined between 31-12-2020 and 31-10-2021 (YTD), between 31-10-2016 and 31-10-2021 (5-Year) and the respective start dates and 31-10-2021 (Since inception).