Portugal Golden
Opportunities
Golden Visa Eligible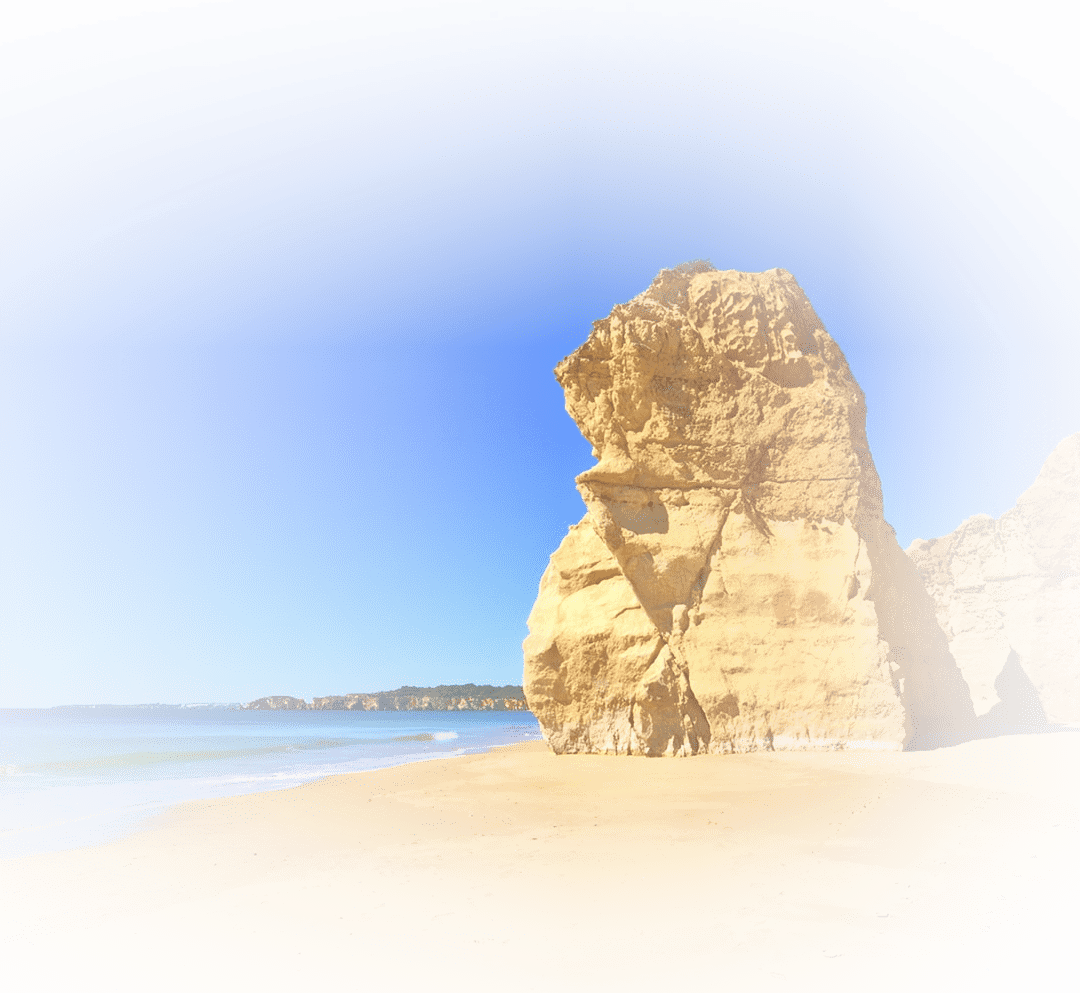 Description
---
The fund aims to provide participants with long-term investment appreciation, by investing in a portfolio that has between 80% to 100% exposure to Portuguese domiciliated companies.
The fund will have at least 60% of its portfolio invested in stocks and only invests in listed assets, stocks, bonds, or mutual funds. Its diversification strategy aims to reduce the volatility over the long run.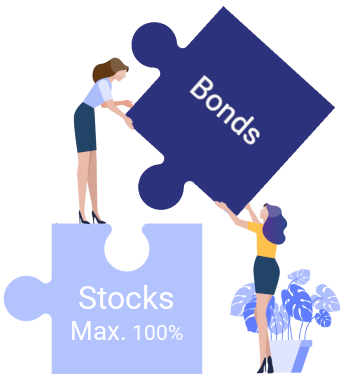 Who should invest in this Fund?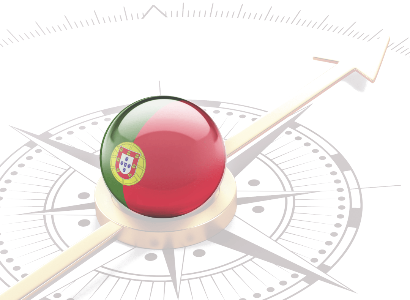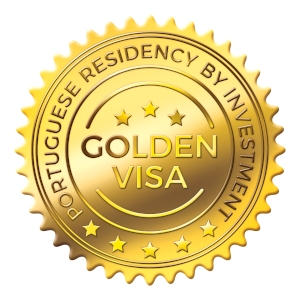 Any investor (Portuguese or Foreign) that is looking for exposure to the Portuguese stock market
Any foreign citizen seeking a Golden Visa
Golden Visa Portugal Program
Living, working and studying in Europe

It is necessary to spend only 7 days/year in Portugal

Visa exemption for traveling within the "Schengen" area

Extendable to family members

Allows to travel to 186 countries

Portugal allows dual nationality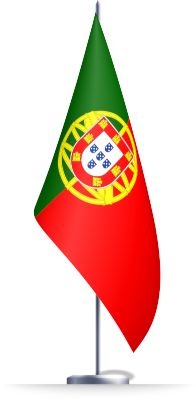 Invest in this Fund
Investing in this fund as a way to access the Golden Visa Program:
Daily pricing and liquidity
Advantage over venture capital or real estate investment funds
Tax free
The Fund has tax exemptions or reduced tax fees on income and capital gains
Managed by professionals
Assets actively managed by professionals
Application process for Golden Visa through investment in funds
1Get tax identification number

Obtain Portuguese tax identification number as a non-resident and can then open a Portuguese bank account

2Account opening

You will need to submit the account opening form, as well as personal documents

3Amount Transfer

Transfer the amount from the foreign bank account to the Portuguese bank account

4Subscribe Fund

Order the bank transfer to Optimize bank account