Portugal Golden
Opportunities
Golden Visa Eligible
Get EU residency now!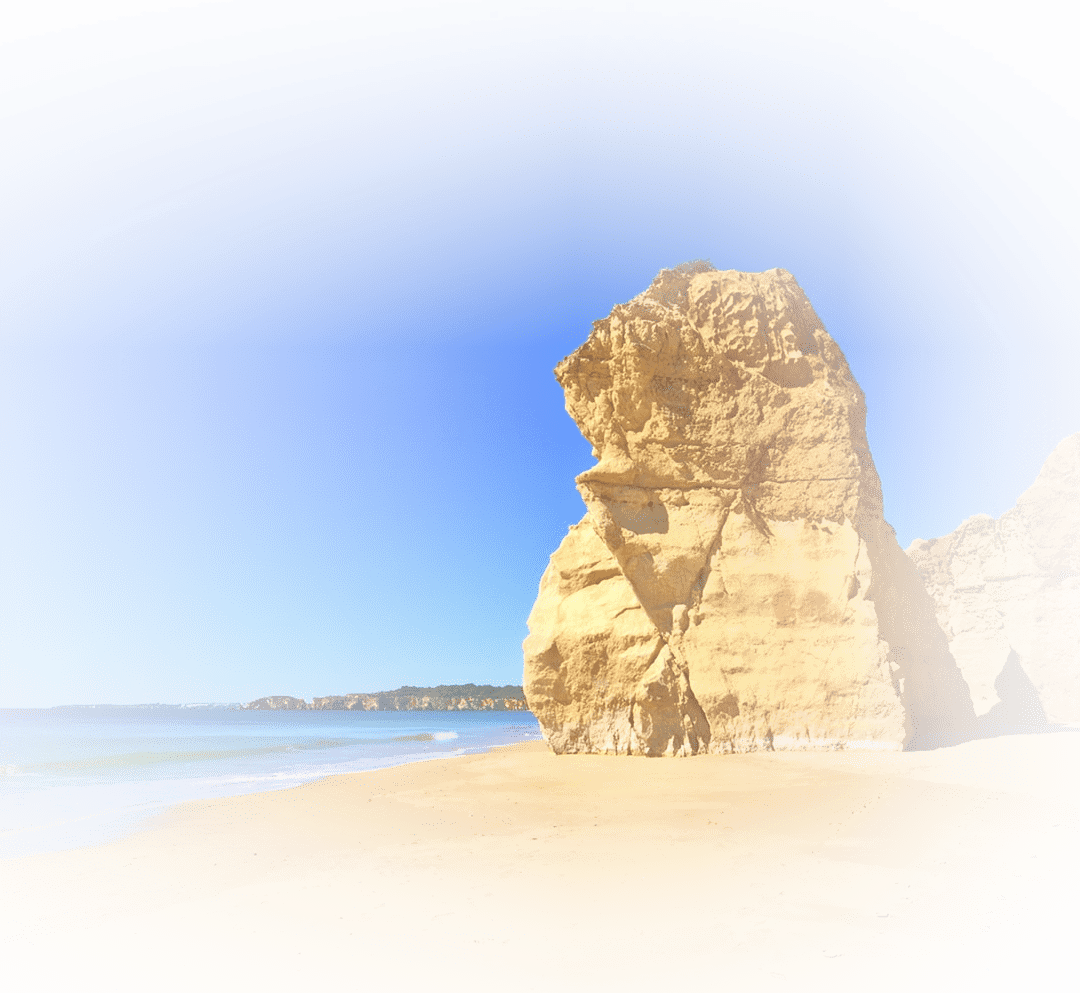 New Portuguese Golden Visa Rules
---
In a recent update to the Portugal Golden Visa program, substantial changes have been introduced , limiting eligibility for participation to investment funds without real estate holdings. Previously, real estate investments and funds with real estate assets were commonly used as a pathway to securing Portuguese residency, but they are now no longer included in the program's criteria.
The Portugal Golden Opportunities fund stands out as one of the few that will remain eligible for obtaining a Portuguese Golden Visa, since it does not have any assets related with real estate.
---
Description
---
The fund aims to provide participants with long-term investment appreciation, by investing in a portfolio that has between 80% to 100% exposure to Portuguese domiciliated companies. The fund does not have any exposure to real estate.
The fund will have at least 60% of its portfolio invested in stocks and only invests in listed assets, stocks, bonds, or mutual funds. Its diversification strategy aims to reduce the volatility over the long run.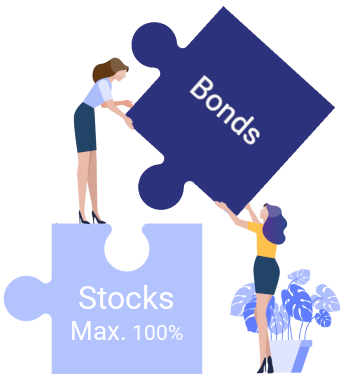 Who should invest in this Fund?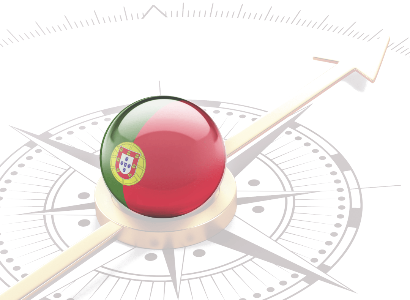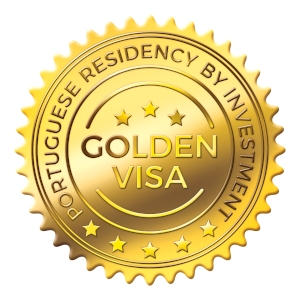 Any investor (Portuguese or Foreign) that is looking for exposure to the Portuguese stock market
Any foreign citizen seeking a Golden Visa
Golden Visa Portugal Program
Living, working and studying in Europe

It is necessary to spend only 7 days/year in Portugal

Visa exemption for traveling within the "Schengen" area

Extendable to family members

Allows to travel to 186 countries

Portugal allows dual nationality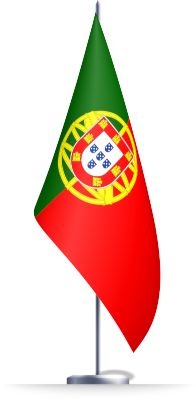 Invest in this Fund
Investing in this fund as a way to access the Golden Visa Program:
Daily pricing and liquidity
Advantage over venture capital or real estate investment funds
Tax free
The Fund has tax exemptions or reduced tax fees on income and capital gains
Managed by professionals
Assets actively managed by professionals
Redeem at any time
Enjoy unrestricted investment flexibility
Application process for Golden Visa through investment in funds
1Get tax identification number

Obtain Portuguese tax identification number as a non-resident and can then open a Portuguese bank account

2Account opening

You will need to submit the account opening form, as well as personal documents

3Amount Transfer

Transfer the amount from the foreign bank account to the Portuguese bank account

4Subscribe Fund

Order the bank transfer to Optimize bank account
Get more information
---
Reach out to our Financial Professionals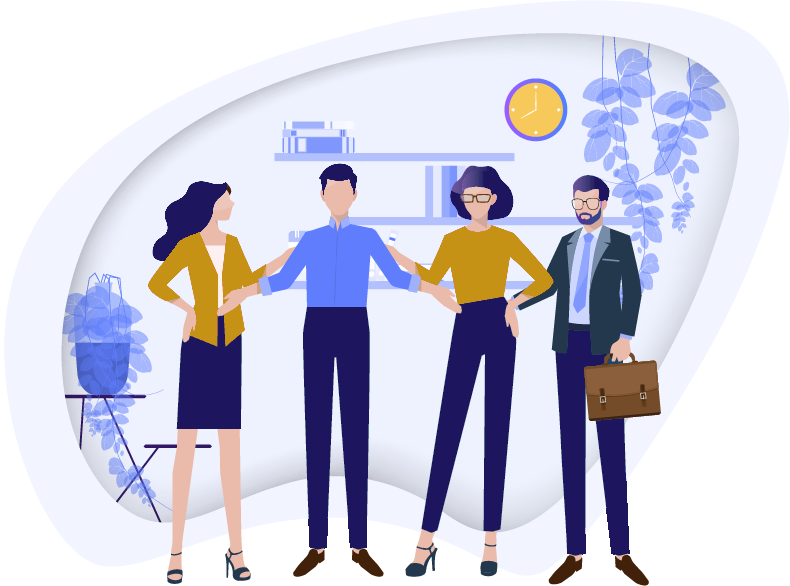 (1) Past performance is not necessarily a guide to future performance. The value of the shares can increase or decrease depending on the risk level that varies between 1 (minimum risk) and 7 (maximum risk). The fund's Prospectus and the Sub-funds KIIDs are available on the commercializing entities. The returns mentioned are net of management and deposit fees, audit costs and supervisory fee. The figures disclosed imply the taxation borne by the collective investment undertaking and the eventual payment of capital gains tax are investors responsibility. Investing in the collective investment undertaking may result in the loss of invested capital. The disclosed annualized performance measures, calculated based on a period exceeding one year, would only be obtained if the investment was made during the entire reference period. The average annual returns of the Optimize Portugal Golden Opportunities Fund (started on 31-12-2021) is defined between the respective dates and .