Current quotes
Optimize funds have a daily quote so it's easy to track their performance.
Investment Funds
| | |
| --- | --- |
| Optimize Global Flexible Fund | |
| Optimize Europe Value Fund | |
| Optimize Global Bond Fund | |
| Optimize Disruption Fund | |
| Optimize LFO Rise US | |
Retirement Plans
| | |
| --- | --- |
| Optimize PPR Agressivo | |
| Optimize PPR Ativo | |
| Optimize PPR Equilibrado | |
| Optimize PPR Moderado | |
| Optimize LFO PPR Leopardo | |
Pension Plans
| | |
| --- | --- |
| Optimize Pensões Acções | |
| Optimize Pensões Equilibrado | |
| Optimize Pensões Moderado | |
About Us
---
Optimize is an independent asset management company fully committed with its clients objectives, managing funds with a long-term perspective . This resulted in a strong performance and several awards earned since 2008.
---
Award-winning Institution
10
Awards
---
Well-known national and international institutions have awarded Optimize.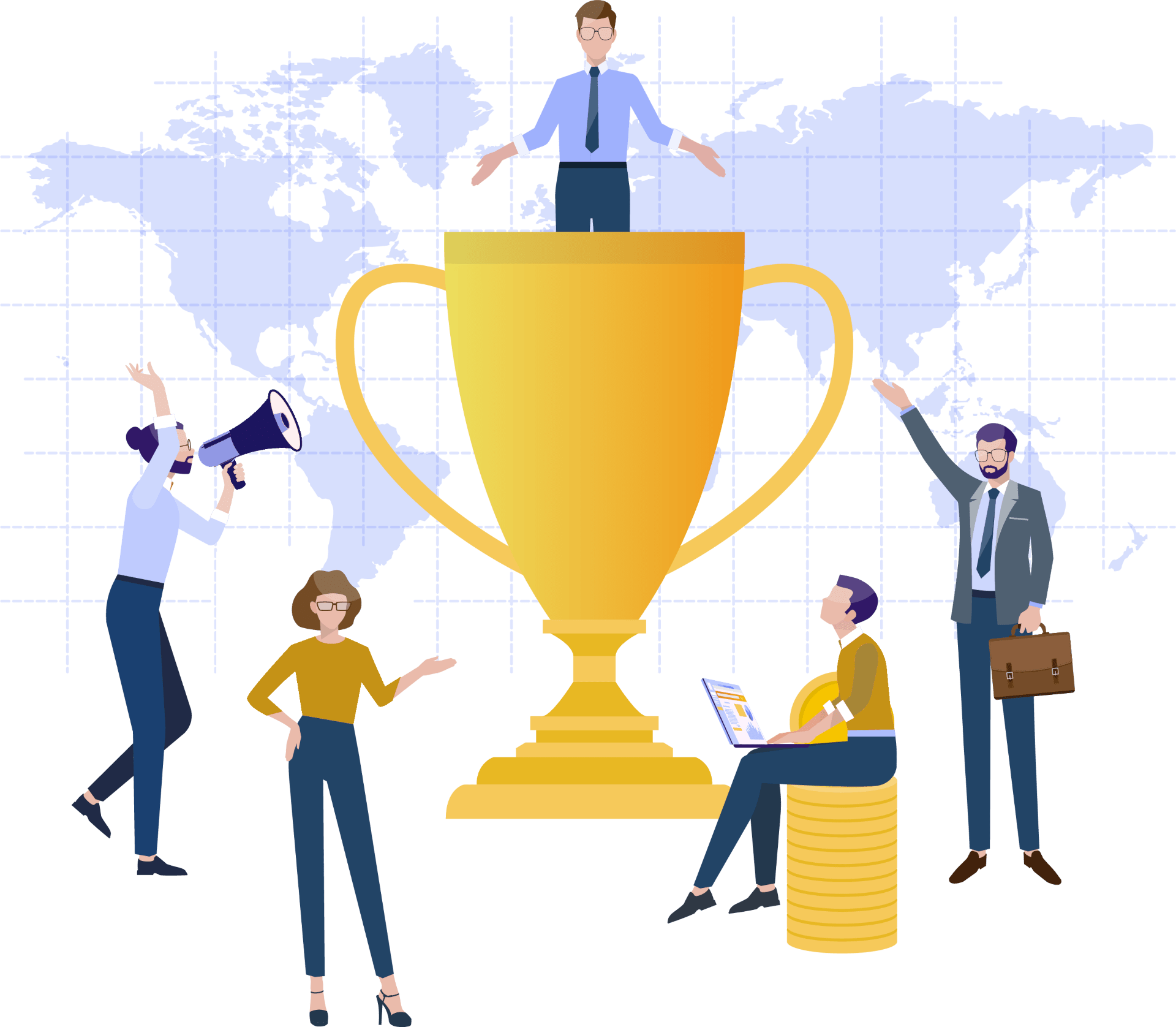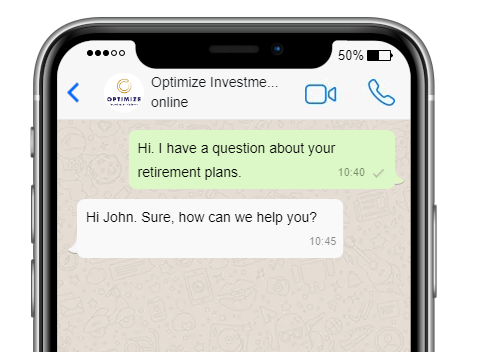 Always available
Our team is always available to respond to your needs.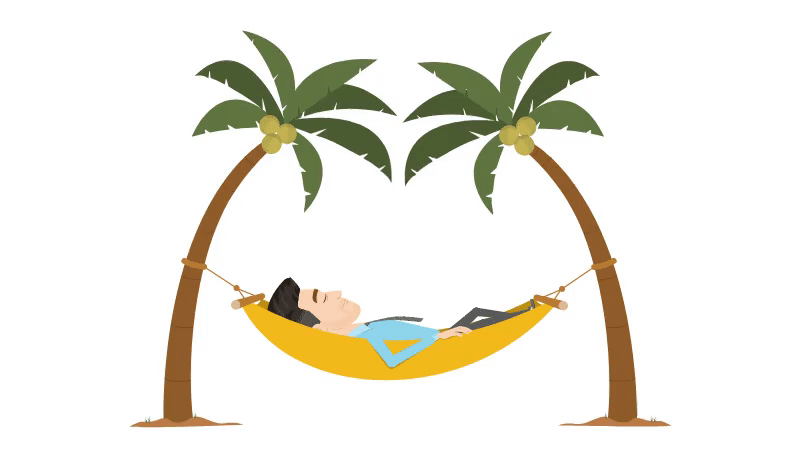 Save and invest without effort!
You can automate your savings and make them grow effortlessly.
Track your investments
---
In Optimize Client Portal you can follow the performance of your investments , change your strategy , manage your positions and much more!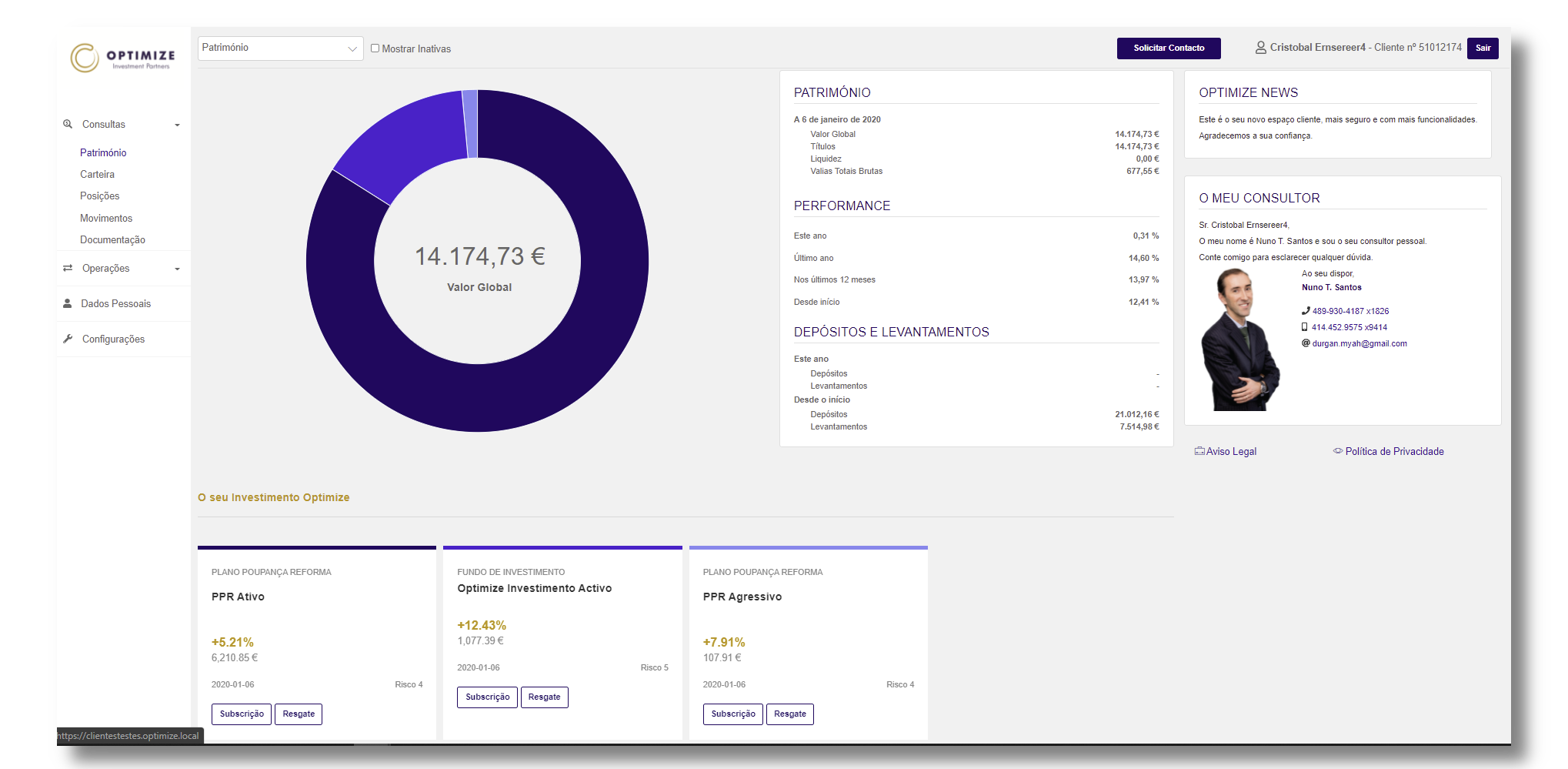 * Past performance is not necessarily a guide to future performance. The value of the shares can increase or decrease depending on the risk level that varies between 1 (minimum risk) and 7 (maximum risk). The fund's Prospectus and the Sub-funds KIIDs are available on the commercializing entities. The returns mentioned are net of management and deposit fees, audit costs and supervisory fee. The figures disclosed imply the taxation borne by the collective investment undertaking and the eventual payment of capital gains tax are investors responsibility. Investing in the collective investment undertaking may result in the loss of invested capital. The disclosed annualized performance measures, calculated based on a period exceeding one year, would only be obtained if the investment was made during the entire reference period. The average annual returns of the Optimize Europe Value Fund (started on 31-12-2010) is defined between the respective dates 31-12-2020 and 31-08-2021 (YTD), dates 31-08-2016 and 31-08-2021 (5-year) and the start date and 31-08-2021 (since inception). The Sub-fund Optimize Europe Value Fund started its activity in Luxembourg on the 15-10-2021 and incorporated the portfolio of Portuguese funds managed by Optimize Investment Partners. The past performance of the Portuguese fund is being included in the returns of the fund.